Field-leading intravenous gene delivery to the CNS
An effective neurological gene therapy needs to:
Safely deliver

to

enough

of the

right cells

in the CNS
Safety first
Well-tolerated and easy to administer.
Reaching enough cells
Able to reach enough cells for clinical efficacy.
Delivery to the right cells
Transduction data with cell-type resolution to ensure delivery to clinically relevant cell types.
The Dyno bCap 1 vector
The Dyno bCap 1 vector crosses the blood-brain barrier after IV injection, enabling safer and less-invasive delivery at a low dose to diverse cells throughout the CNS.
Dyno's AI-powered design platform identified 7 sequence edits, to transform AAV9 into the bCap 1 capsid and improve delivery.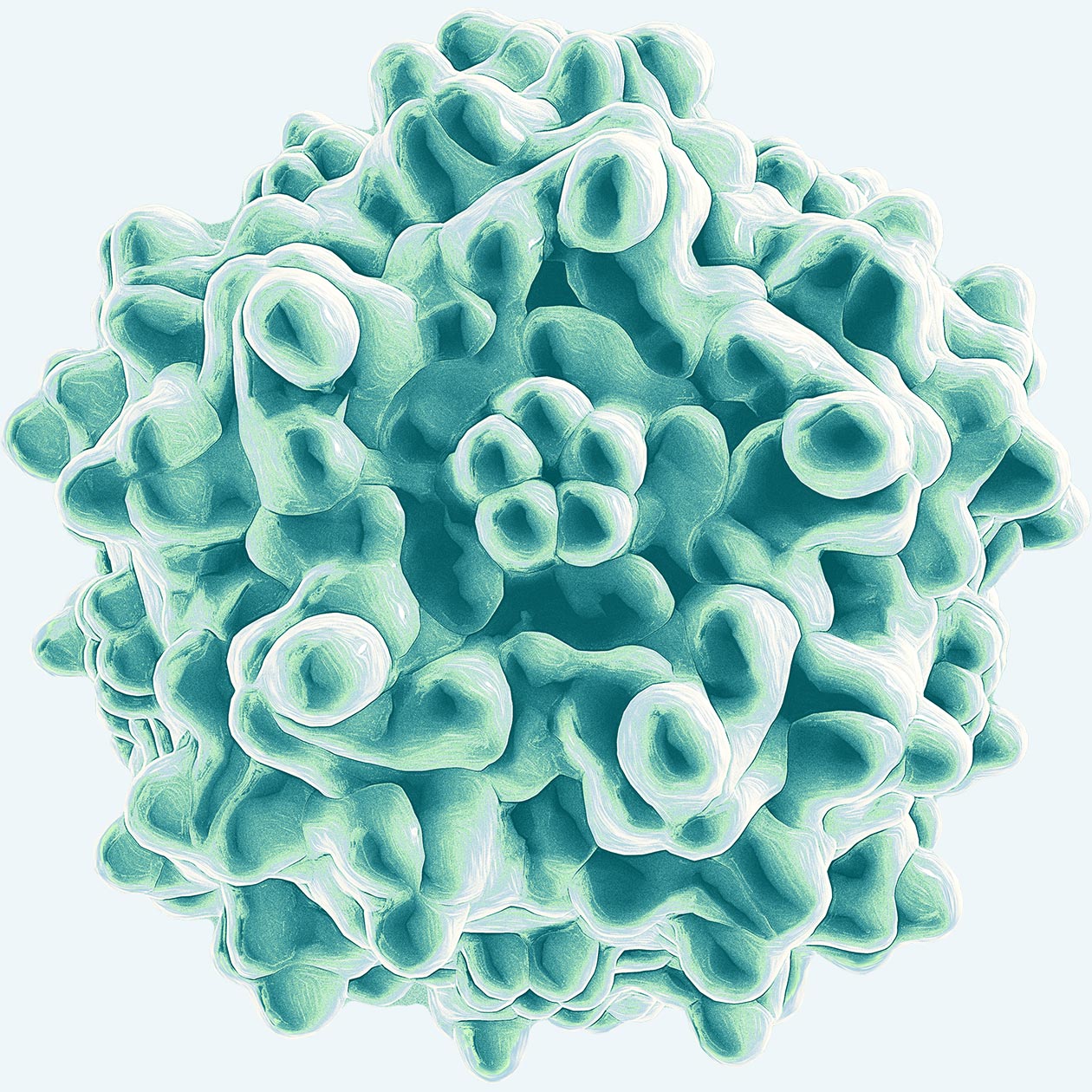 The Dyno bCap 1 capsid offers…
Precise delivery to enough of the right cells

Transduction of 5-20% of neurons in the CNS at a low IV dose of 1e13 vg/kg in NHPs, with the potential for higher transduction at higher doses.

Field-leading performance for CNS IV delivery

Greatest all-around potential for CNS delivery with:
100x brain transduction vs AAV9
10x liver detargeting vs AAV9
1x production vs AAV9

Superiority in head-to-head data comparisons

Dyno bCap 1 transduces more consistently and produces more efficiently than external engineered capsids tested side-by-side in the same experiments.
Inquire about licensing the Dyno bCap 1 vector for your gene therapy program
Email:
Visit:

For Dyno eCap 1 capsid visit